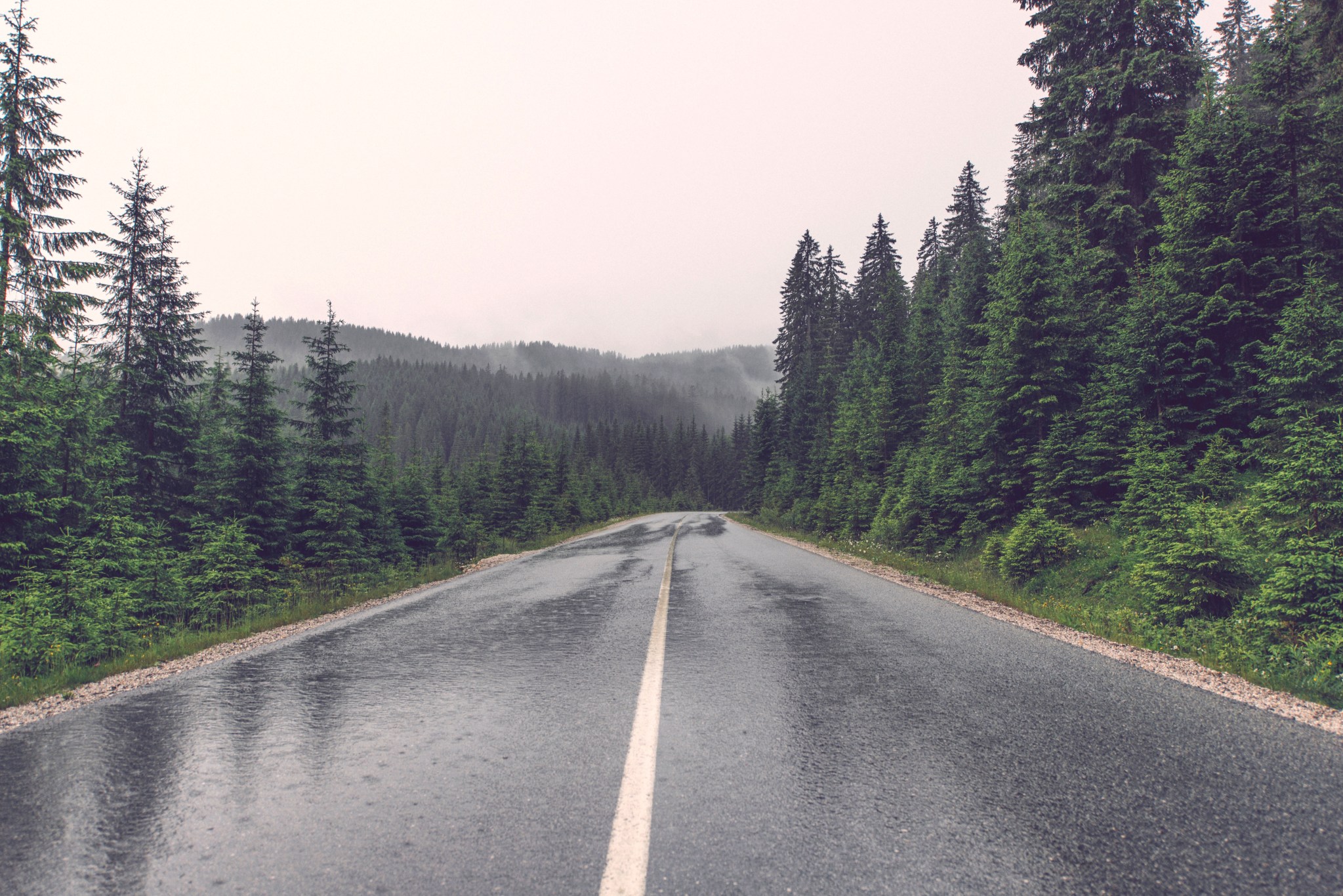 Home Stretch
550.00
every month for 3 months
For this three-month program we've pulled out all the bells and whistles — bi-weekly conversations, video writing warmups, a subscription to Hello Writer and weekly email check-ins from your coach. You'll also get a guaranteed spot in our next open mic night if you're in (or can possibly get to) Toronto AND $200 off of our editing services within a year.
Together with your coach, you'll chart your path from where you stand now to the glorious end of this project, and then you'll break it down into manageable pieces. You'll look at what's going well, as well as what needs more writing and attention, and then you'll give it that attention. Coaching conversations will focus on whatever you need to get this done — plot theory, creating a routine, connecting with other writers, re-energizing your practice and knowing when (and how) to stop.
Together, we'll figure out what you need in order to put this beautiful, complicated octopus to bed, and then we'll do it.